Machines You Can Count On.
Alliance Laundry Systems Distribution Commercial Laundry Equipment—Proven Performance.
Laundromat Commercial Washers and Dryers
Running a laundromat doesn't have to mean days full of in-person management, unending repairs, unpredictable budgets and mediocre revenue. Regain your time and restore efficiency with commercial laundry machine technology that lets you manage remotely, increase profits and make smart business decisions.
On-Premises Industrial Washers and Dryers
On-premises laundry requires equipment that can easily handle the tough demands of heavy, unending loads day in and day out. Improve your labor efficiency with industrial washers and dryers that meet these demands using easy-to-use controls—all while providing an effective clean to meet your highest standards.
Multi-Housing Washers and Dryers
First-rate apartment washers and dryers are time-saving solutions for landlords and property managers. Efficient, high-performing machines help you retain residents and maintain control of your schedule. Give residents an easy laundry experience without inconvenient breakdowns and costly repairs.
Laundromat Commercial Washers and Dryers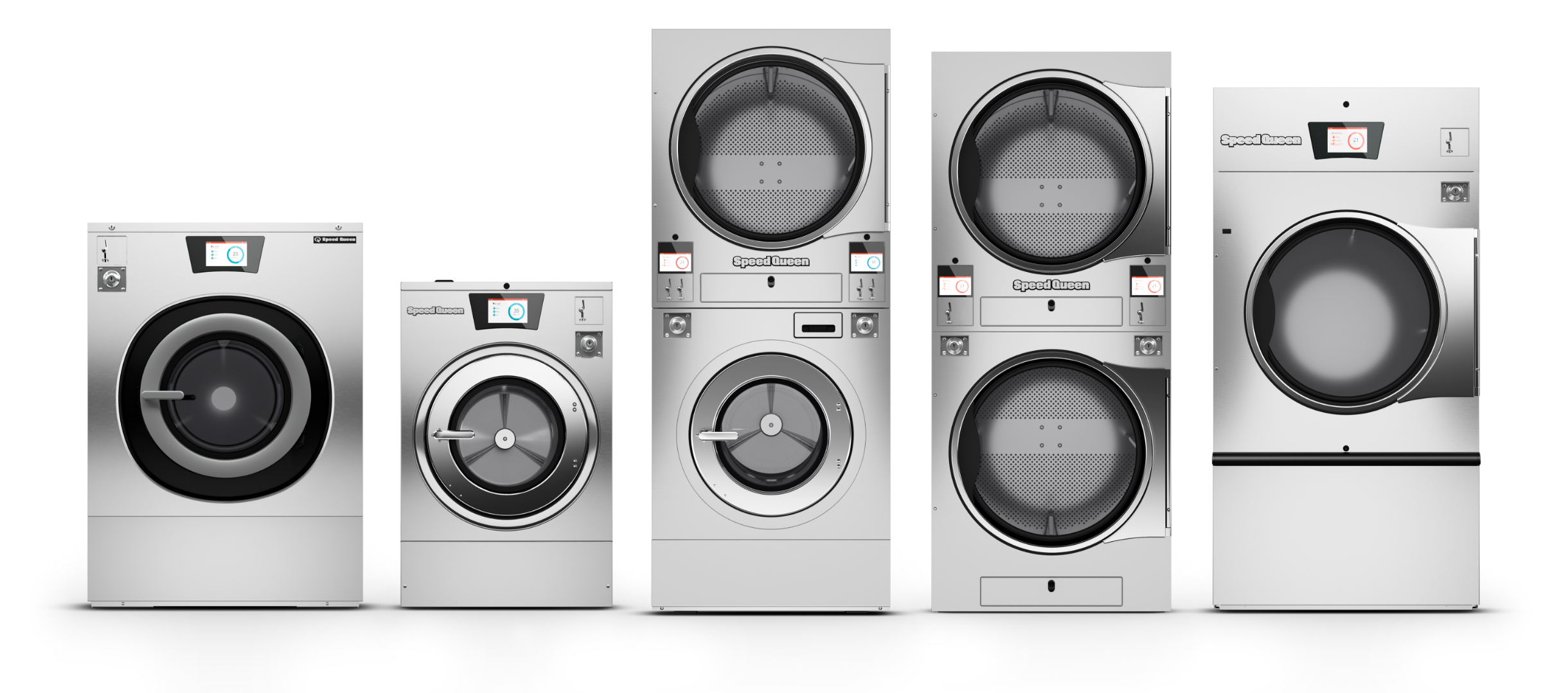 Speed Queen® Laundromat Equipment.
Attract. Retain. Thrive. That's what Speed Queen is designed to help you do, all while managing your laundromat remotely. Life is easier for you and your customers with Speed Queen Insights, a cloud-based laundry solution with tools to help you monitor machines remotely, get real time data and increase customer loyalty. It's never been easier to drive profitability with ease using Speed Queen laundromat machines.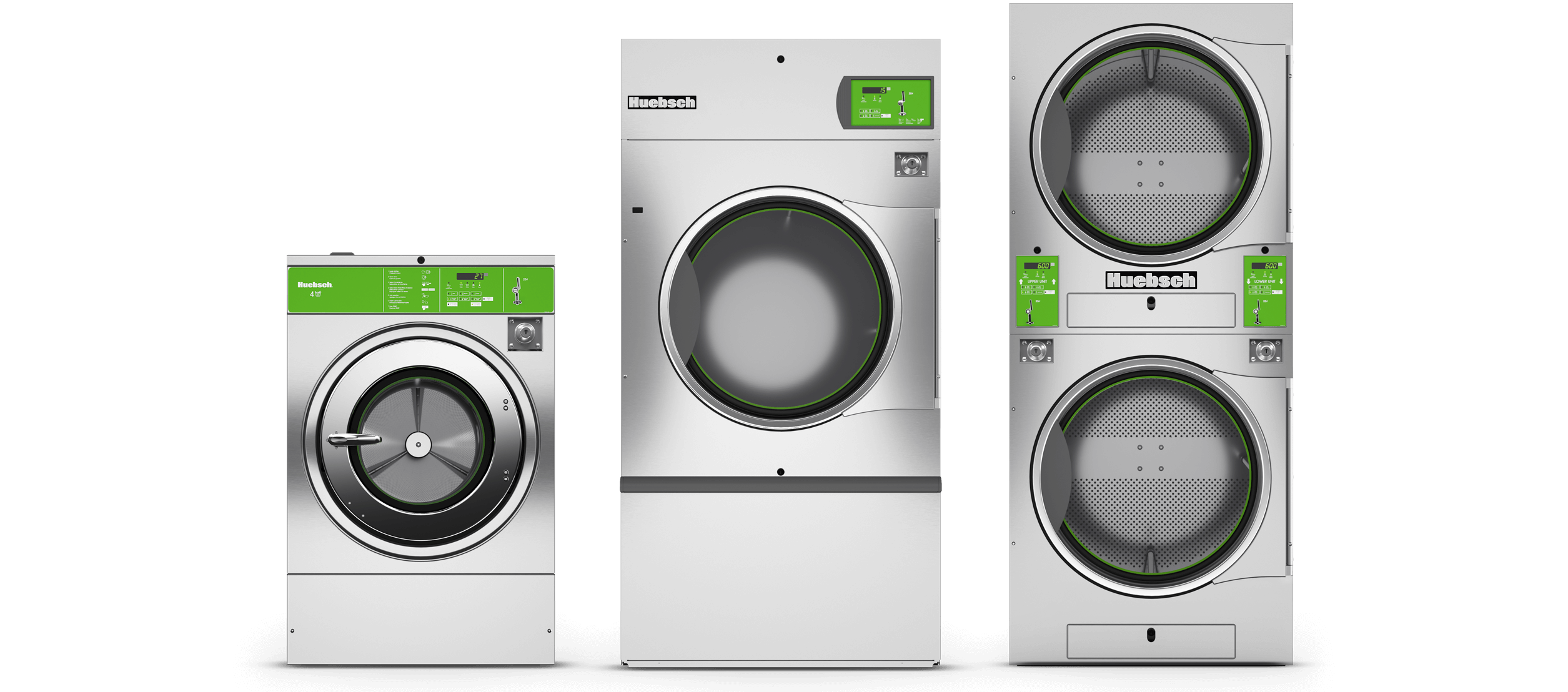 Huebsch® Coin Industrial Laundry Equipment
Huebsch built its name on long-lasting, ultra-efficient commercial laundry machines. Each generation breaks new ground with time and money-saving innovations like Huebsch Command™.
Huebsch Command's™ cloud-based reporting, monitoring and configuration capabilities help you do what you do best: make intelligent business decisions. Run a smarter business with technology to easily accept mobile payments, control machines and manage your laundry business from anywhere. Find out why customers are happier with Huebsch.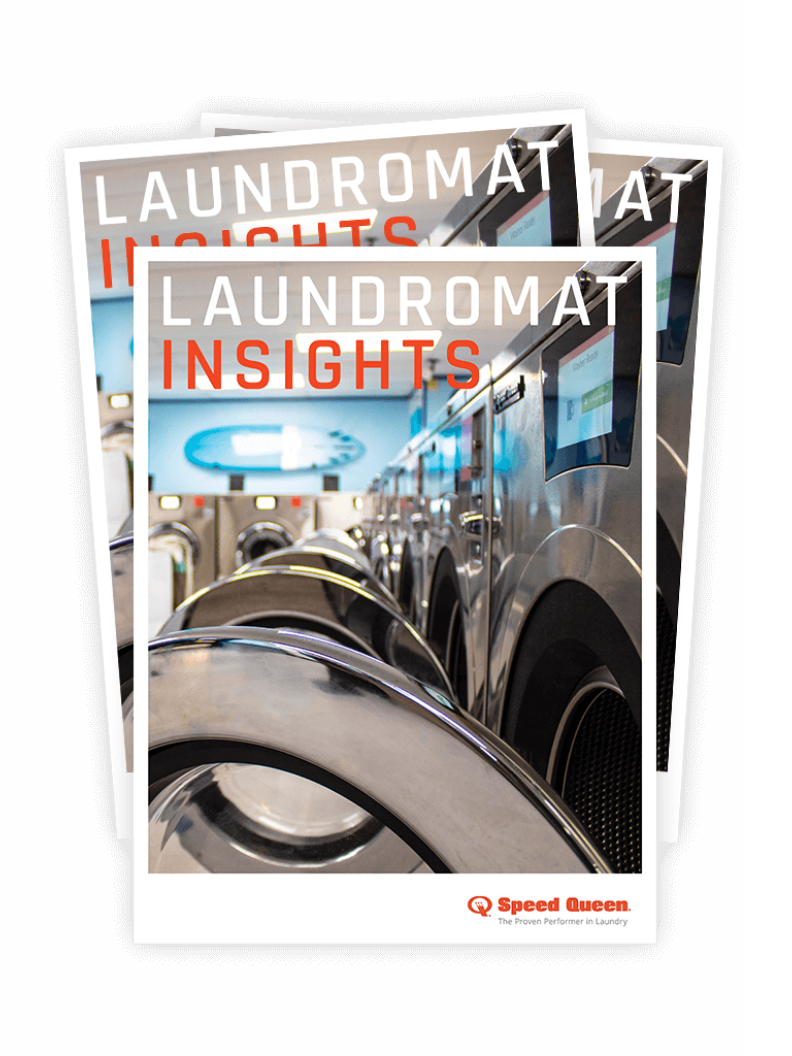 Insights to start your laundromat
Dive deeper into the laundromat industry with other laundromat owner stories, tips for success and more in Speed Queen's Laundromat Insights Magazine.
Get More From Your Store.
Dive deeper into the laundromat industry with other laundromat owner stories, tips for success and more in Speed Queen's Laundromat Insights Magazine.
On-Premises Industrial Washers and Dryers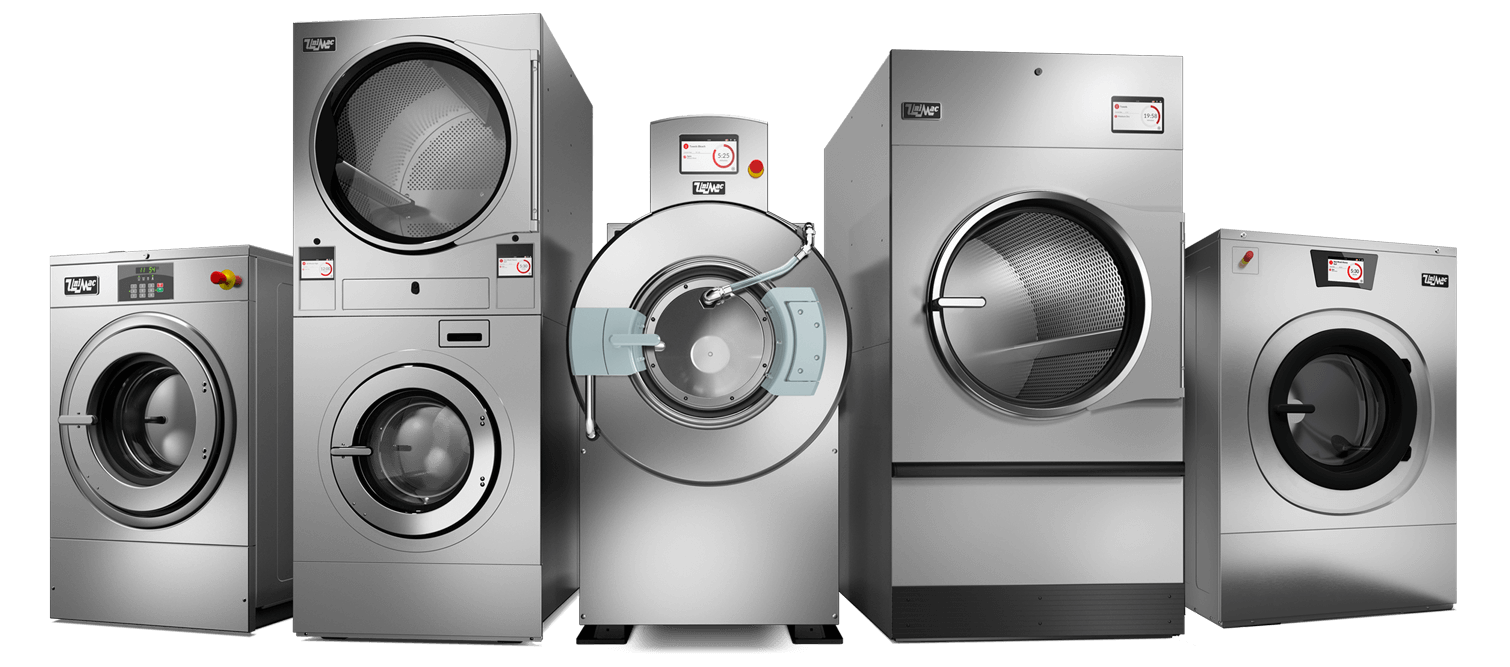 UniMac® On-Premises Laundry Equipment.
UniMac's heavy-duty industrial washers and dryers are engineered to get more done with fewer hands and less downtime—all with the lowest total cost of ownership for stability in your budget for years to come.
Achieve maximum efficiency with UniLinc™ to instantly access machine service history logs, receive error notifications and view performance reports. And with wireless networking, you can do it all remotely, saving even more time and money.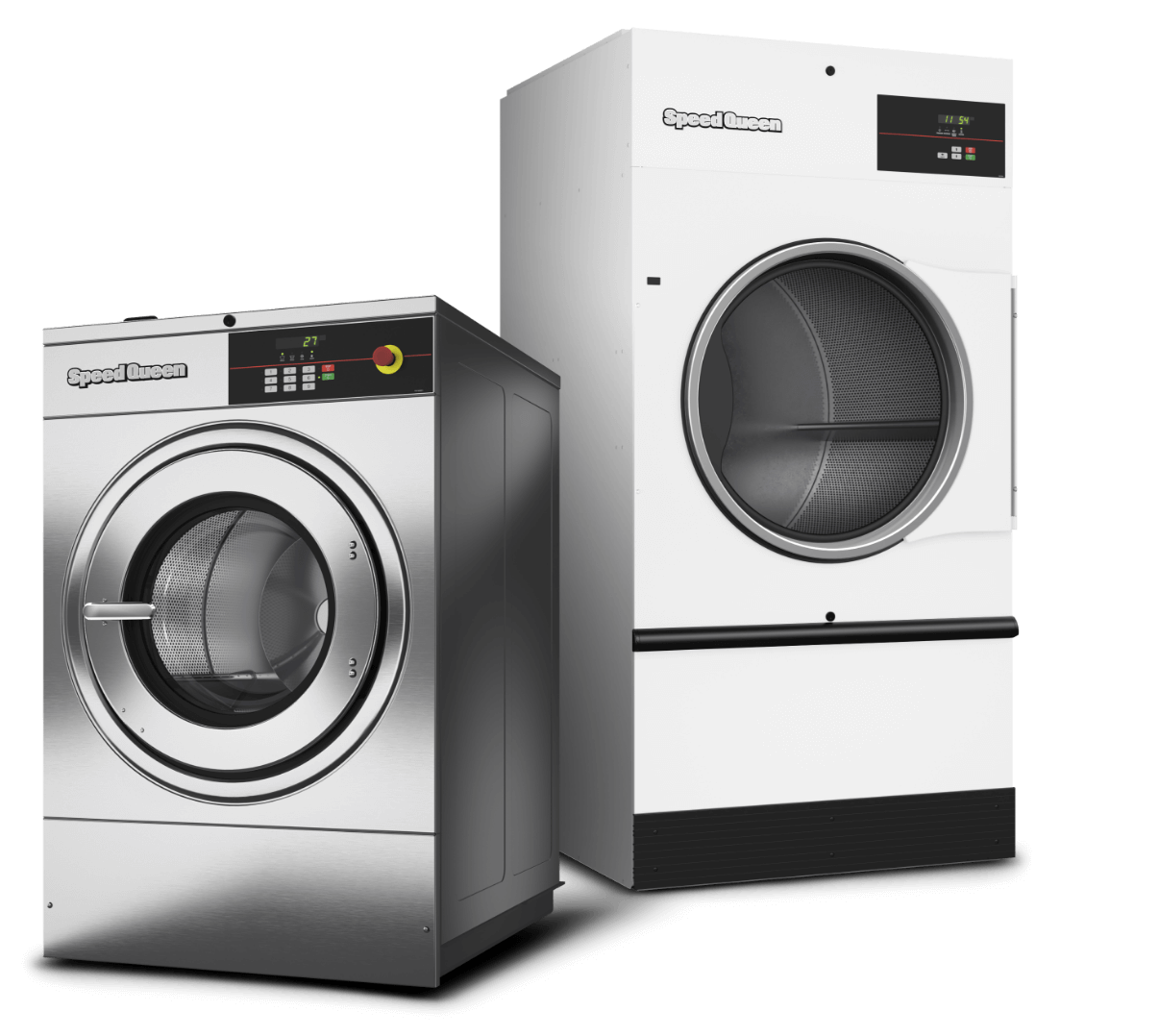 Speed Queen
®
On-Premises Laundry Equipment.
Save space and maximize productivity with Speed Queen's washers and dryers. Take advantage of versatile laundry solutions with less maintenance and easy-to-use features — all without compromising powerful performance. 
Speed Queen's equipment optimizes cost-savings while providing top controls and technology for a high-quality experience. Reach new levels of laundry productivity with washers and dryers engineered for greatness.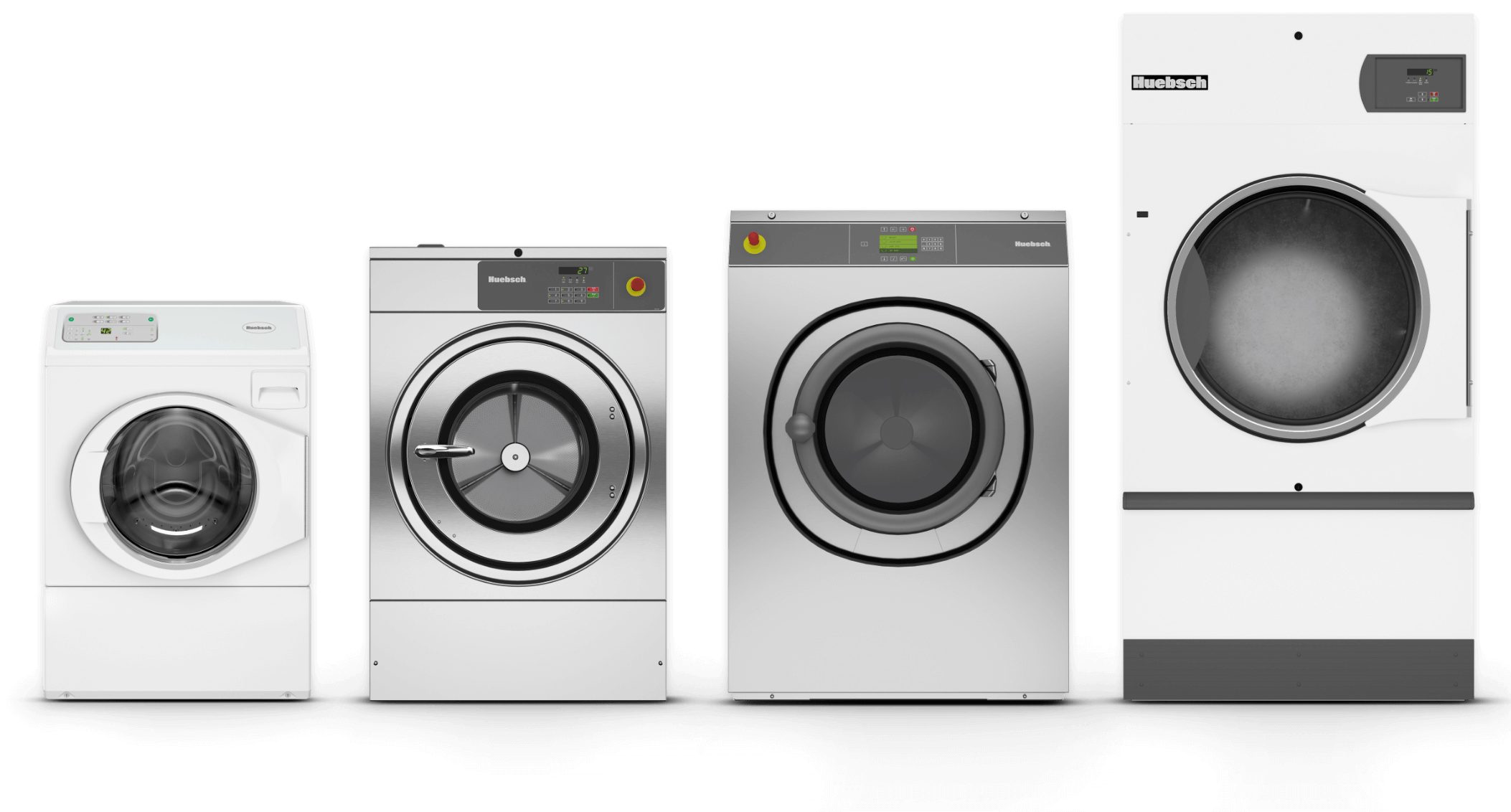 Huebsch On-Premises Laundry Equipment
Maximized throughput and minimized costs—that's the name of the game for on-premises laundry. Huebsch commercial laundry equipment accelerates performance while reducing utilities and overall operating costs. Get more done, faster, and within budget.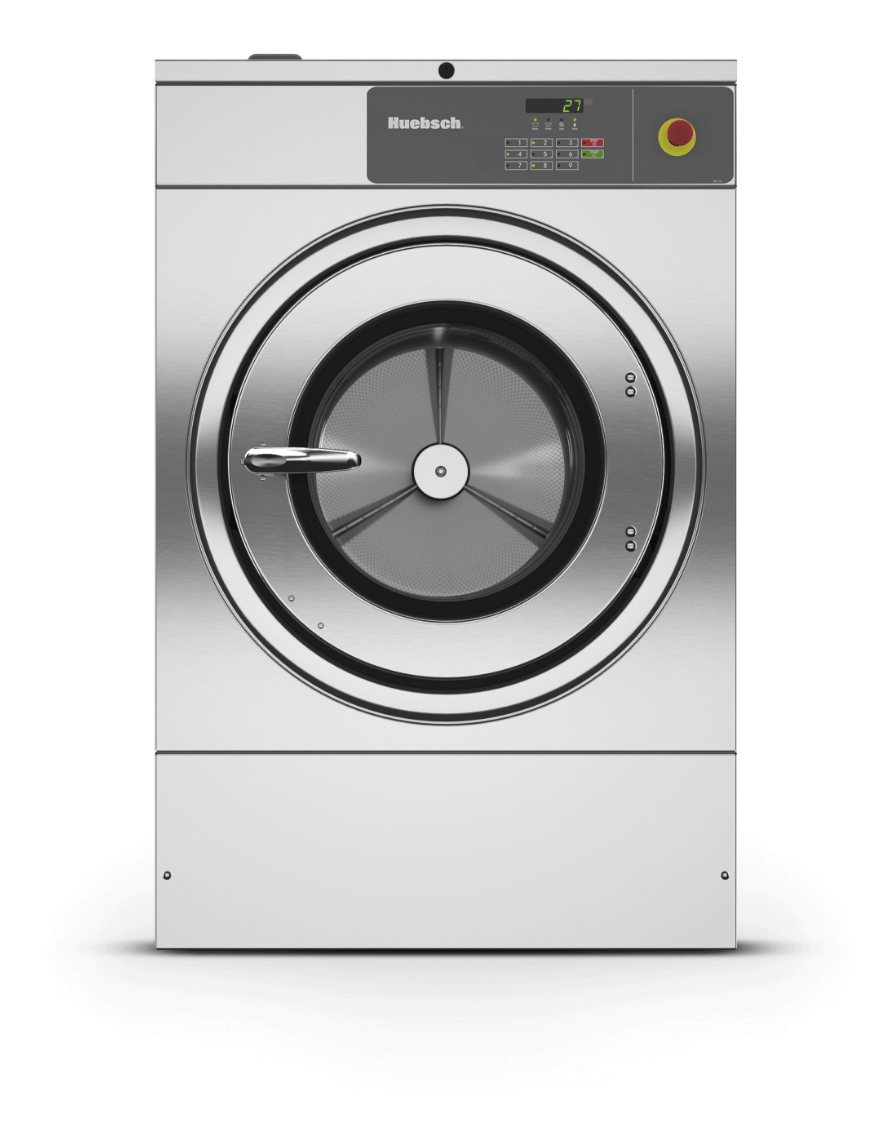 Multi-Housing Washers and Dryers

Speed Queen Multi-Housing Washers and Dryers
Whether you're a landlord with a few apartments or a property manager with hundreds of units, we've got you covered with Speed Queen laundry machines for apartments made with tougher parts to meet the challenges of unending loads. Made with metal parts—not plastic—American-quality machines are backed by the strongest warranties in the industry. Monitor machine performance remotely, offer reward incentives and provide convenient payment options.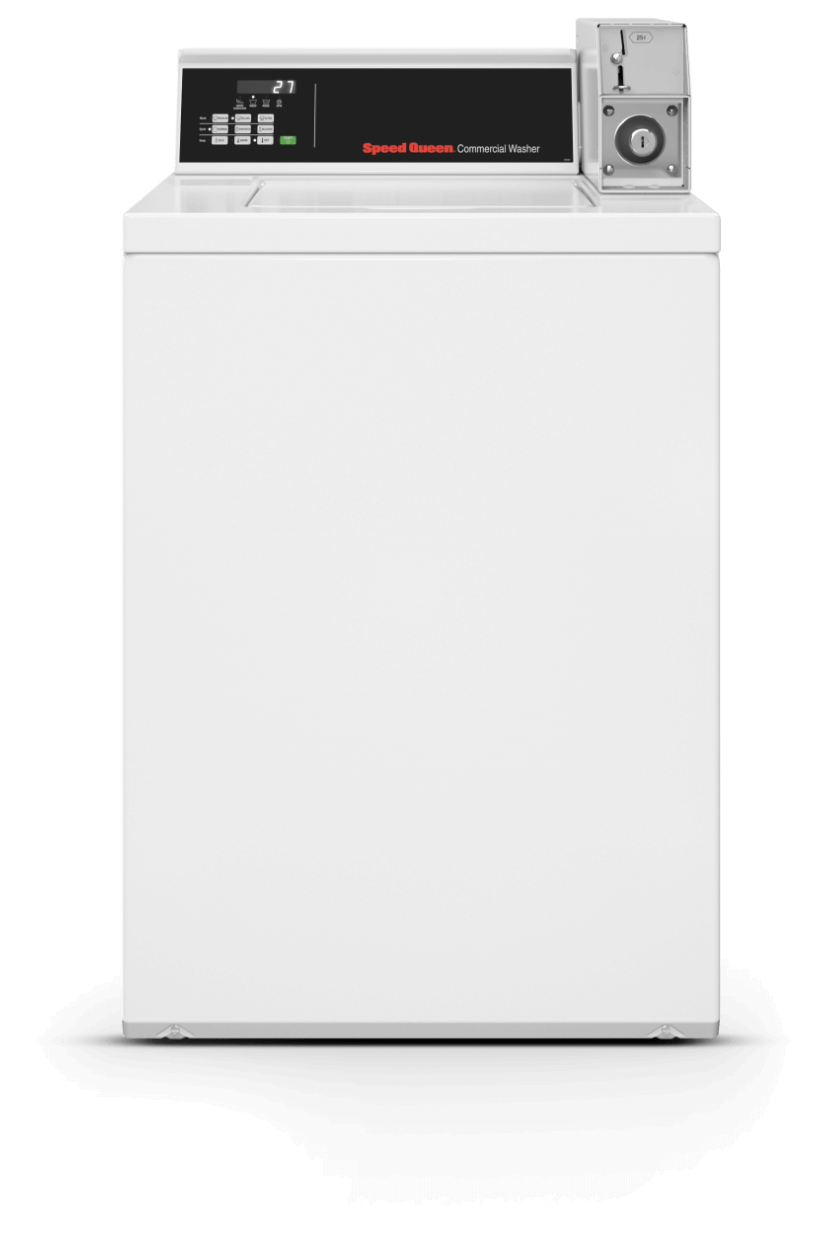 Huebsch Apartment Washers and Dryers
What do residents want? When you purchase simple machines that are easy to use and keep running cycle after cycle, residents are happy. Huebsch delivers with hassle-free apartment laundry equipment. Plus, when you purchase from Alliance Laundry Systems Distribution, you save time thanks to fewer repairs and enjoy peace of mind with competitive warranties and vigorous testing.