Make a Clean Difference, for Good
Have ambitious goals and want to make a difference in people's lives? Safeguard the health of firefighters with cleaner gear and protect long-term care residents with sanitary laundry. Ensure clean rooms for hotel guests and provide neighborhoods with access to clean their clothes. What goes on behind the scenes in the laundry industry makes a big impact by helping keep people healthy, improving confidence and changing lives. You'll never look at laundry the same way again.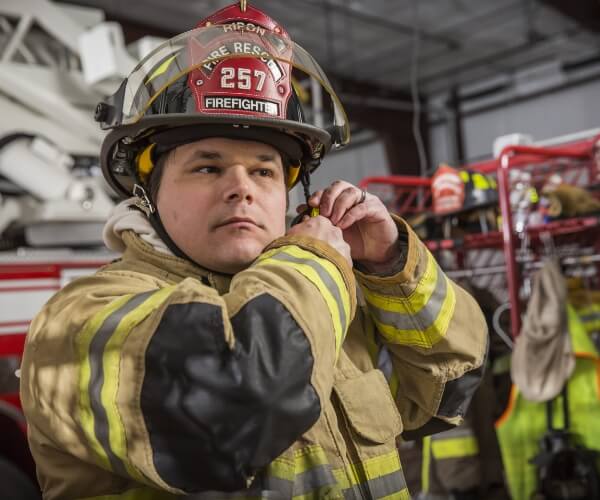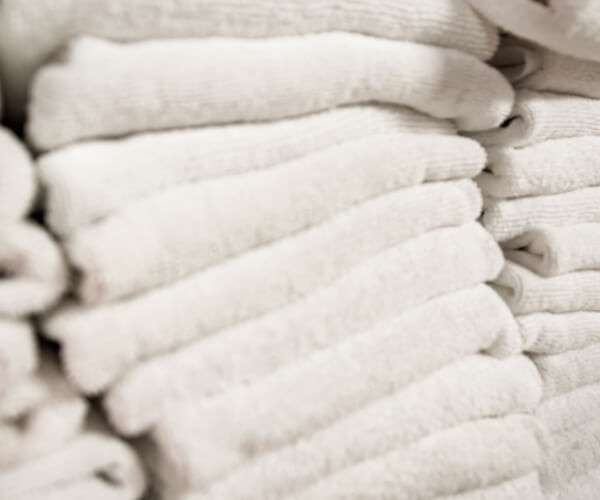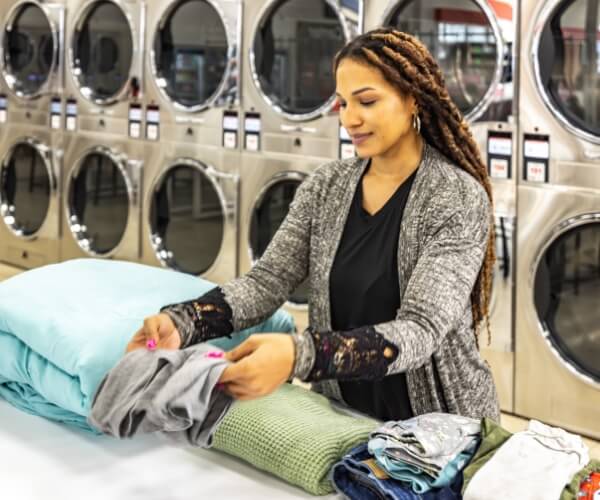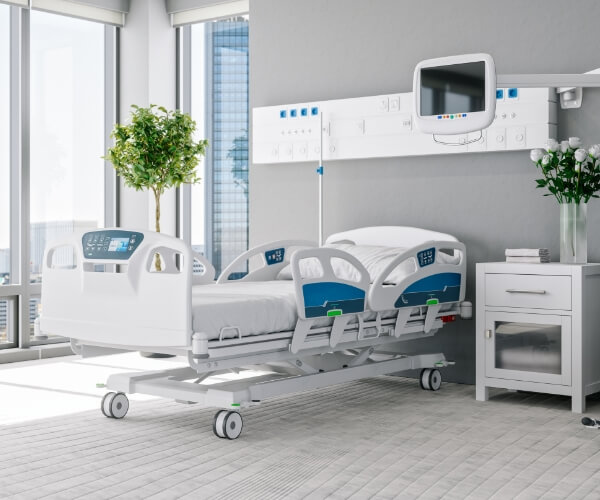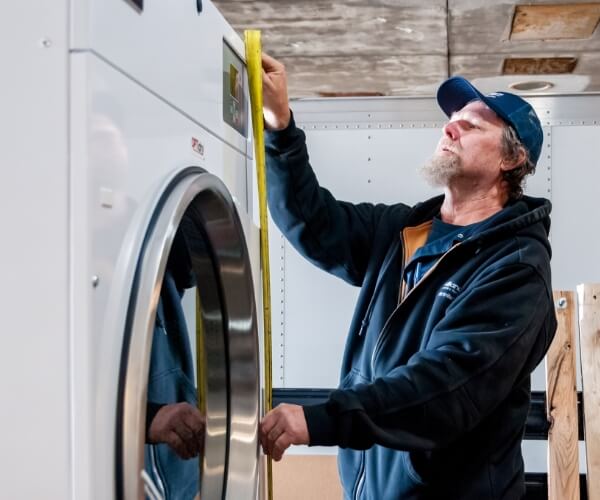 Find Stability
The need for clean laundry is essential. Combine the stability of the laundry industry with our 100+ years in the business, and you've got a strong foundation to grow your career. We're headquartered in Wisconsin with offices growing across North America including Illinois, Texas, Florida and Georgia. Power your future with a proven opportunity for innovation, robotics, artificial intelligence and new business processes.
Grow with Us
We're more than a laundry company. We're a team dedicated to improving the lives of others with clean laundry. It all comes down to the people on our team, so we invest in you with opportunities for advancement, professional development and comprehensive benefits. Extend your scope of influence on the world with a promising career that has a hand in providing a cleaner, safer future for others.