Your Full-Service Distributor for Commercial & Industrial Laundry
The Local Service You Know is Now Backed by a Global Leader in the South
Introducing Alliance Laundry Systems Distribution
There's no match for local service. And when you combine it with the experience of the nationwide leader in laundry equipment, you've got an unstoppable team. We're your full-service partner for commercial laundry equipment—Houston and Dallas, Texas; Atlanta, Georgia; New Orleans, Louisiana; and parts of Florida—with more than a century of experience to help you through every stage of your business.
Our local team doesn't just sell equipment—we help you every step of the way with site and contractor selection, equipment installation, parts support, warranty support and world-class customer service.
Laundromat
On-Premises Laundry
Partner With an Experienced, Trusted Distributor
Having the right team for laundromat and on-premises laundry solutions gives you peace of mind. When you partner with Alliance Distribution, you benefit from more than 100 years of experience in the laundry industry and global backing from Alliance Laundry Systems. Rely on expert service from our local distributors who know your business and region inside and out.
Our unmatched services include:
Local in-house install crew
Factory-trained, in-house technicians
Genuine Parts replacement
Full-service site selection, demographics, financing
Store layout and design based on market
We don't cut corners, we take care of our customers. When you work with us, you're more than a customer—you're a partner.
Connect with Us
Fill out the form below for your commercial laundry needs in the South Region.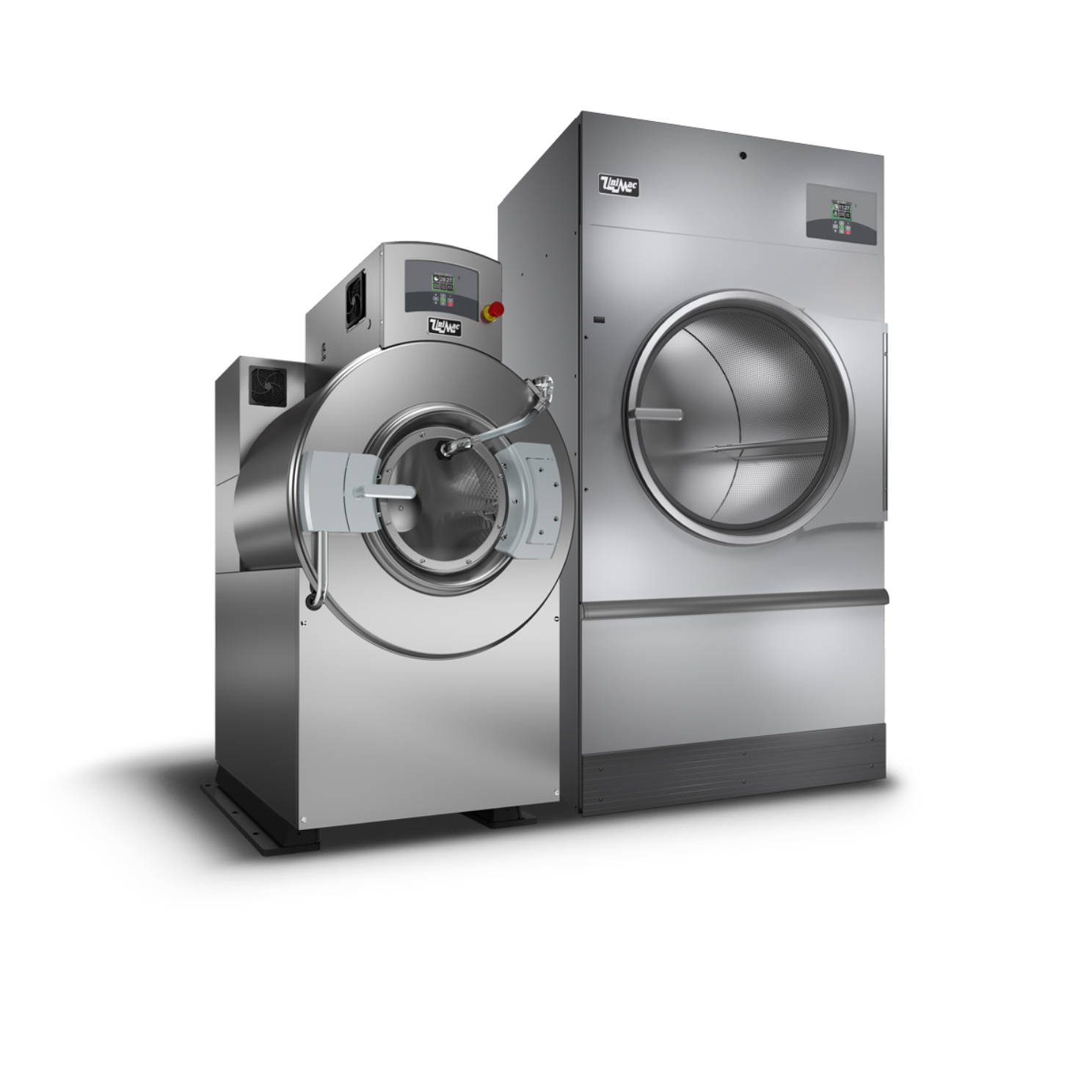 UniMac® On-Premises Laundry Equipment is Built for the Toughest Loads
For industrial laundry equipment in the South Region, you can rely on UniMac's unmatched durability when rugged equipment is an absolute requirement. Machines are backed by an exceptional warranty and the largest service and support network in the area.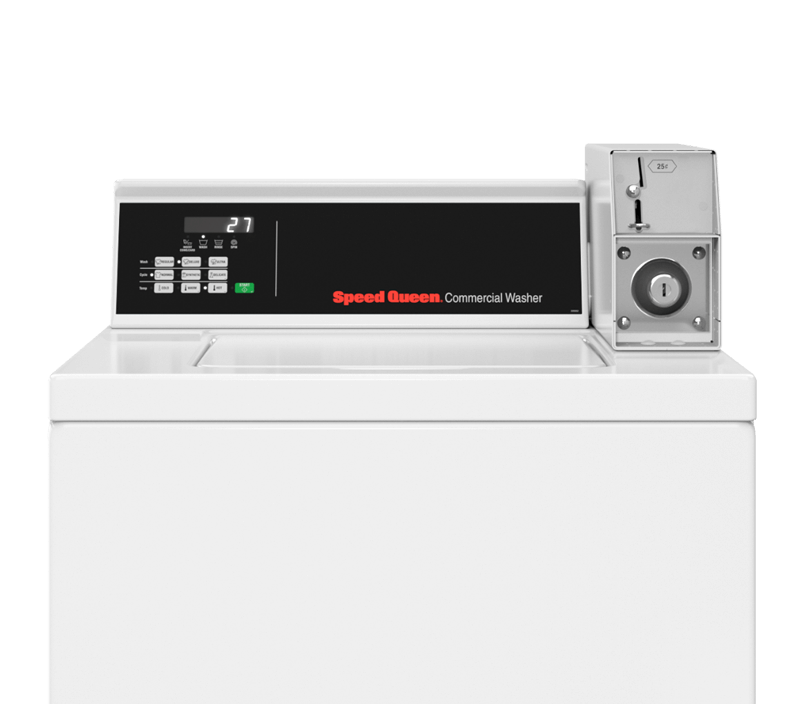 Speed Queen® Laundry
Machines for Apartments
Whether you're a landlord with a few apartments or a property manager with hundreds of units, we've got you covered with Speed Queen laundry machines for apartments made with tougher parts to meet the challenges of unending loads. Made with metal parts—not plastic—American-quality machines are backed by the strongest warranties in the industry. Monitor machine performance remotely, offer reward incentives and provide convenient payment options.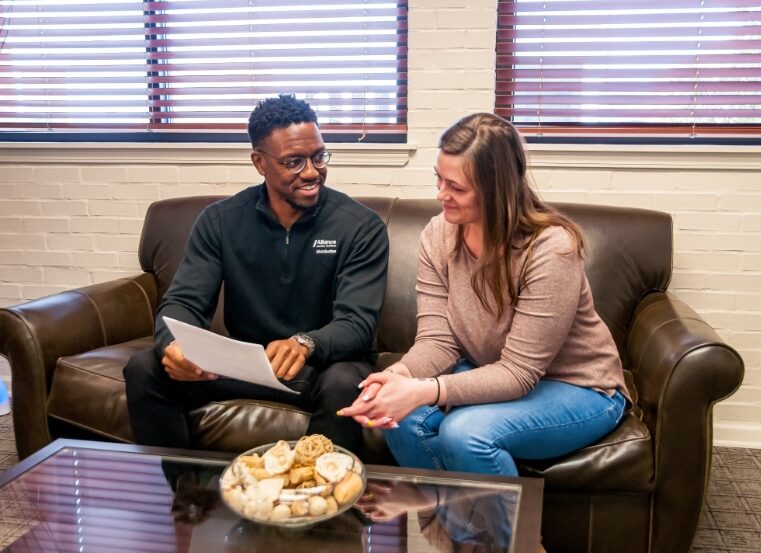 Fast and Ready Service When You Need It Most
Service needs often happen when it's least convenient. Don't wait—our locally committed technicians for commercial laundry equipment (Houston and Dallas, Texas; Atlanta, Georgia; New Orleans, Louisiana; and parts of Florida) have the expertise and standard parts you need to get back up and running in no time.