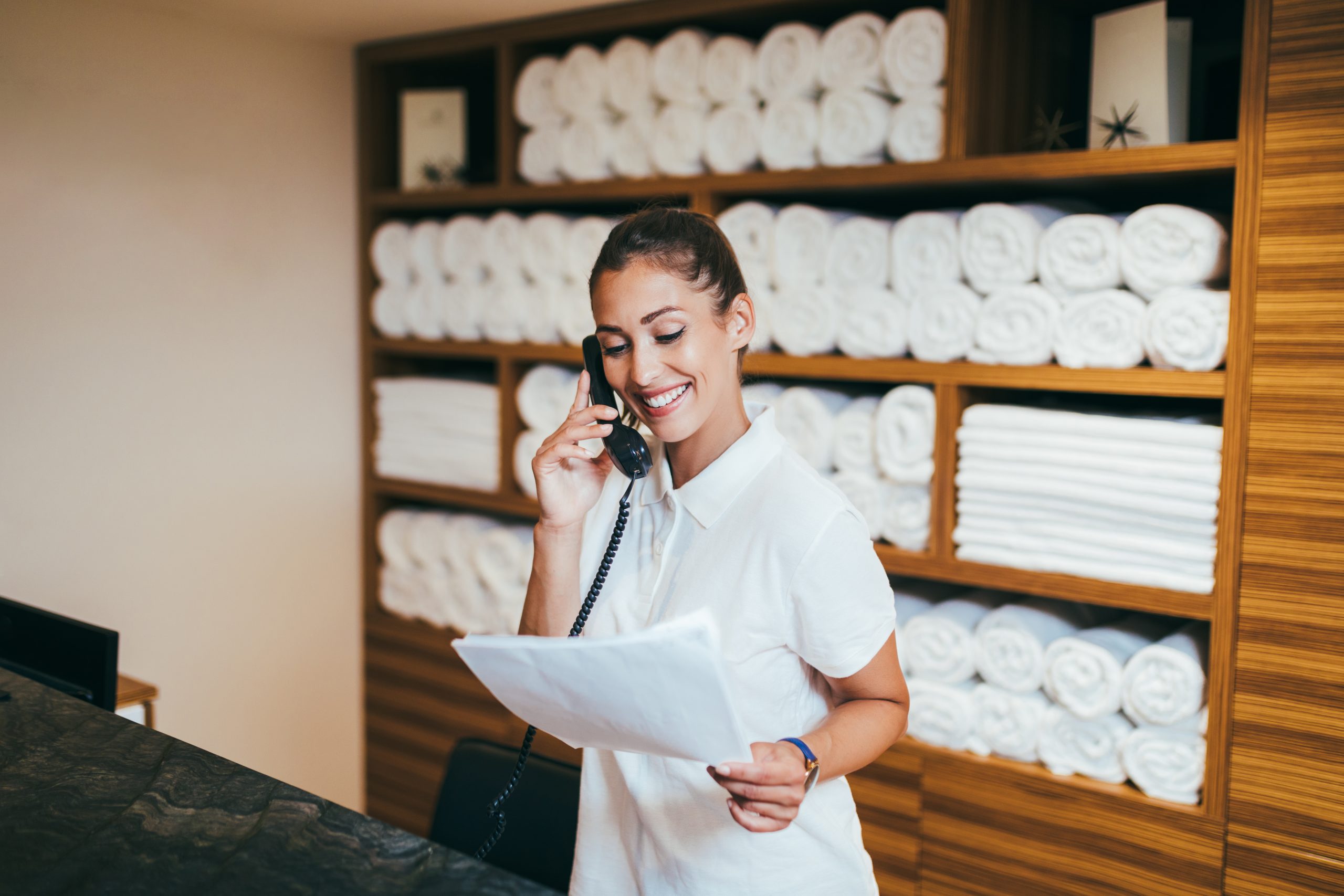 What Is Guest Laundry | Free Washers, Dryers and Maintenance
What is Guest Laundry and How Does It Benefit Me?
A guest laundry is a laundry facility that you offer to your paying guests as an added benefit. It's a clean place where they can do their own laundry whenever they want for a nominal fee.
The goal of a guest laundry room is to provide your guests with a one-stop shop so your guests don't have to spend their travel or vacation time looking for a laundromat.
So whether your business is a truck stop, college, hotel, or campground if you serve people, you will want to consider offering a guest laundry service.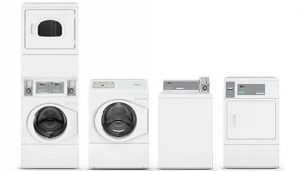 What Does a Guest Laundry Offer?
The guest laundry has coin washers and dryers or in some cases, card-operated laundry equipment. The type of machines you offer will depend largely on your location and clientele. Irons and ironing boards, soap dispensers, folding tables and laundry carts are additional amenities that the laundry room will have to offer.
Quality laundry equipment and a clean facility are both essential to a successful guest laundry. After all, remember that your goal is to keep the guests from going elsewhere to get their laundry done.
What Does it Cost?
Contact your local commercial laundry distributor and ask about their route services. Most of them offer this service free of charge. Some will even give you a sign-on bonus just for choosing them.
The only expense to you will be the water and electric/gas when the equipment is in use. You get a totally free asset for your guests at absolutely no cost to you.
How Do I Get Started?
Reach out to a company like Alliance Laundry Systems Distribution that offers guest laundry services. Usually that would be your local commercial laundry distributor. Schedule a free on-site assessment. Once an agreement is reached, the company will install, maintain the equipment and collect the money.
As a result, you get a free laundry service for your guests, a monthly stipend with minimal effort and no expense to you. Plus most companies will even offer you thousands of dollars as a sign-on bonus.
Why Do I Get a Sign-On Bonus?
You may be wondering why the company would give you money to sign up for their free services? That's easy, they want to give you the opportunity to make your laundry room inviting.
Sign-on bonuses are a great way for you to get your laundry room into tip-top shape. With that free money, you can give the laundry room a fresh coat of paint and new floors. Even ceilings or lighting if needed. After all, you don't want your guests to feel like they are doing laundry in a dungeon.
Connect with Us
Fill out the form below for your laundry needs.